A Marketing Agency For Food Industry Brands On a Mission to Grow
We help food brands get on the shelf, stay on the shelf, and grow market share…
…and increase online sales.
We offer deep food industry experience seasoned with full-service, integrated marketing services that deliver results.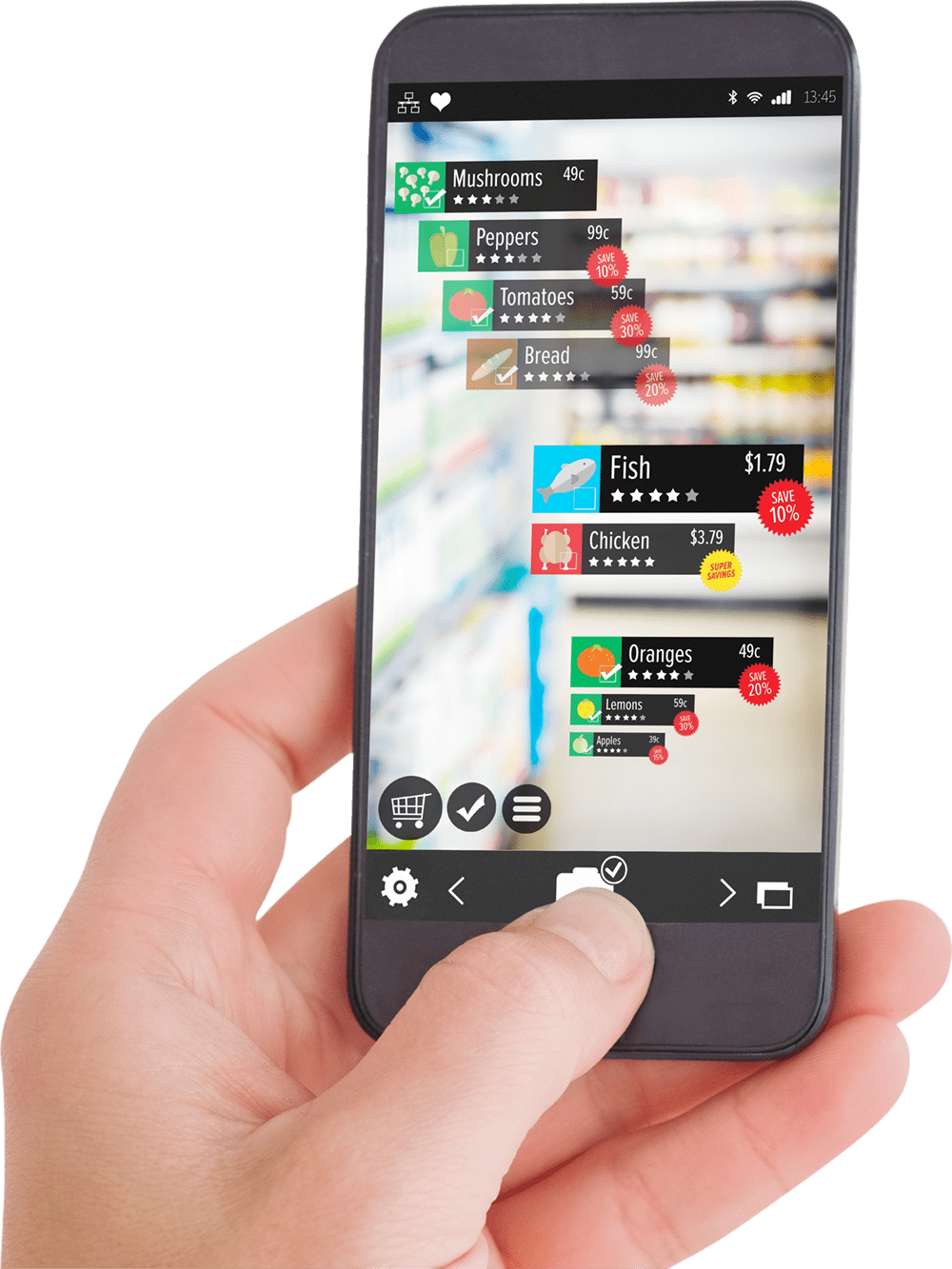 A "must-read" for local or regional food companies looking to get on – and stay on – the retail shelf and maximize the value of their brand."
Edward Reidy, President Happy Apples
Learn More
Think Higher
If you're ready to level up, then you're ready for NewPoint.
We're a full-service marketing agency that specializes in food and beverage brands with a mission to grow. At NewPoint, we develop insight-driven CPG and B2B marketing strategies for businesses along the food supply-and-service chain.
While the food and beverage landscape is tooth-and-nail, the good news is that consumers are always on the prowl for brands they can trust to deliver a quality food experience again and again. Combining consumer research and industry data with THE BIG WHY behind your brand, we'll cook up a custom marketing recipe that gets your audience salivating, captures their loyalty and ultimately elevates your business.
Find Out How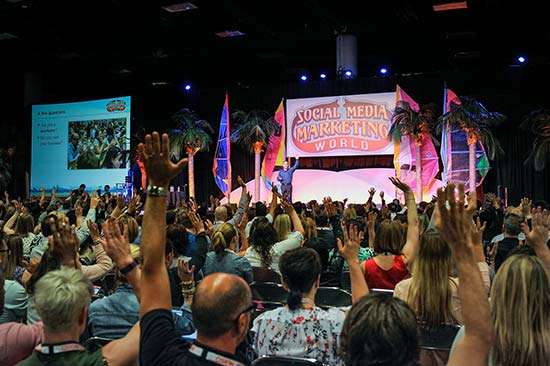 3 Key Takeaways from the Keynote Addresses at Social Media Marketing World 2019 NewPoint team members are among the 6,000+ attendees in San Diego, CA, at the world's leading social media conference–Social Media Marketing World. We're attending workshops with experts on topics ranging from how to build better Facebook ad funnels to boost e-commerce sales, […]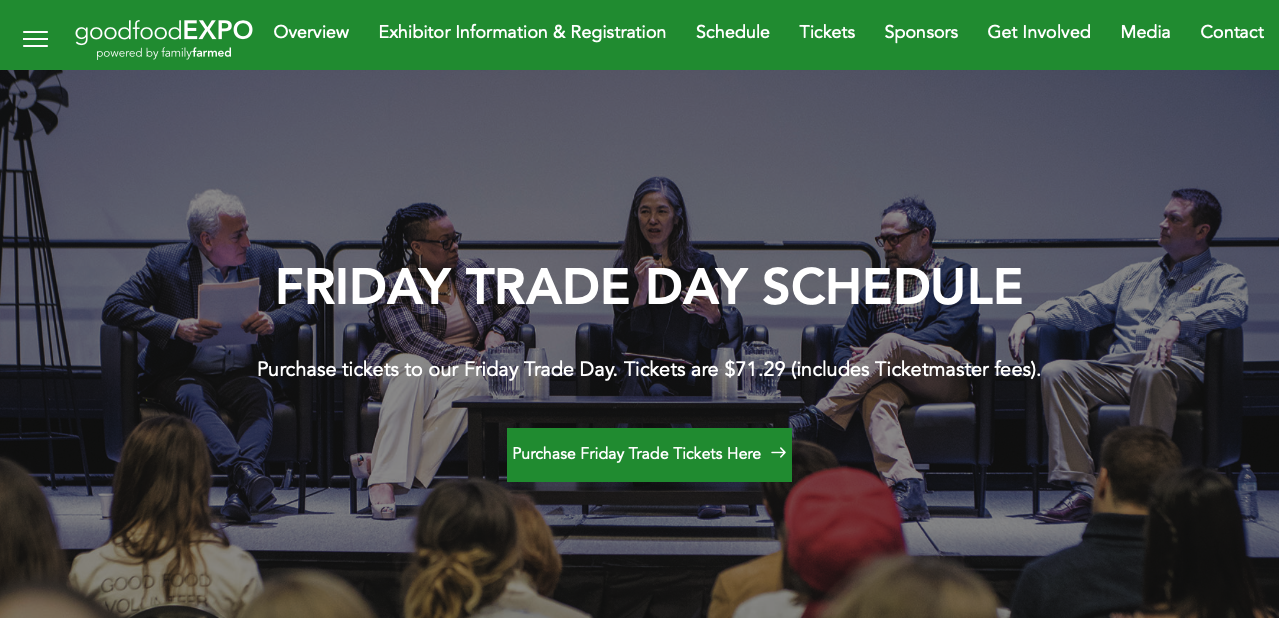 On Friday, March 21st I'm honored to be moderating an expert panel at the Good Food Expo 2019 entitled: "Shelf Space and How to Get It." Register to attend here. If you've been paying attention to this anything I've published, you've probably noticed that I talk a lot about food buyers. I did it here. […]
Your Peak Team
At NewPoint, we love what we do. Because we're not only a team of writers, designers, coders and business strategists, we're also a group of foodies and 4-H alumni, beer geeks and wine lovers, farmer's market fanatics, meal-delivery kit raters, wild mushroom foragers, former restaurant industry employees, food industry bloggers and Chef's Table binge-watchers. Yes, we're the odd types who take trips to the grocery store—for fun.
What's more, we're right next door to a world-leading agribusiness and food-science university in one of the most prolific agricultural states in the Midwest. Hence, NewPoint exists at the crux of history and the future, of strong traditions and cutting-edge innovations. All of which makes us uniquely positioned to help your CPG food brand reach its peak potential.
Want to learn more about how the NewPoint team can help your brand?