Hot Food Trend: Plant-Based Proteins
The most disruptive hot food trend I saw at the NRA (National Restaurant Association) in Chicago had to be meat substitutes and plant-based proteins.
The lines were long for samples and access to speak to a sales or brand representative.  information.
The plant-based protein craze starting at the top with new (Burger) King Impossible Foods and working down through Beyond Meat, Uncut and Sol Cuisine even extend past beef into seafood with Ocean Hugger Foods.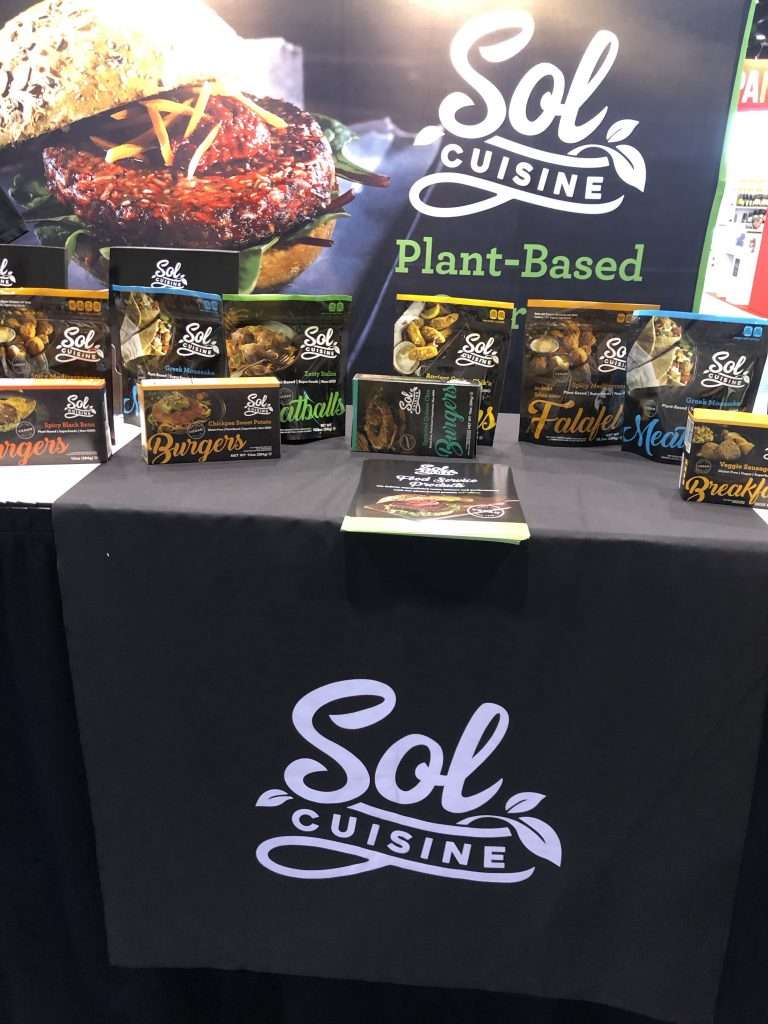 A robo-trend on the rise?