Actionable Intelligence
Success for your Brand
Answers Only Come From Asking the Right Questions
It happens virtually every time.
Even if armed with the invaluable knowledge accumulated over years of in-the-trenches experience, when the leaders of a company explore outside those trenches and invest in honest, make-no-assumptions market research, they learn something new.
Often something eye opening.
Always something constructive in the endeavor to make smarter business-development decisions.
The Goal: Actionable Intelligence
If you engage with NewPoint, you'll have a full arsenal of research methods and the wisdom necessary to optimize them.
Determining which ones to deploy will be the product of communication and diagnosis. And the results will be translated into information that is meaningful and useful.
This arsenal includes, but is not limited to: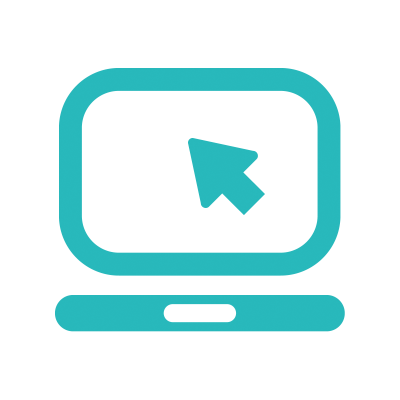 Quantitative Market Research
IRI/Infoscan category data purchases
Strategically chosen industry associations
In-person store checks
Industry and consumer surveys
Qualitative Market Research, Via Interviews or Focus Groups
People who buy from you
People who don't buy from you
Your peers and other role players in the food supply-and-service chain
Industry researchers, innovators and other thought leaders
Consumers
Internal Client Analysis
Interviews with your team (executive-level, sales, operations, customer service, etc.)
Tour(s)
Website review
Business and/or marketing-plan review
Marketing Results Analysis
Sales reports
Web analytics
Benchmark studies
Surveys
Start with a Brand Reconnaissance Report
This one-time, entry-level buy—with no further contractual obligation—provides a timely category analysis relative to your niche in the food industry.
It's where every smart marketing strategy begins.