Your Industry
Join the Evolution.
Online • Retail • Foodservice • Private Label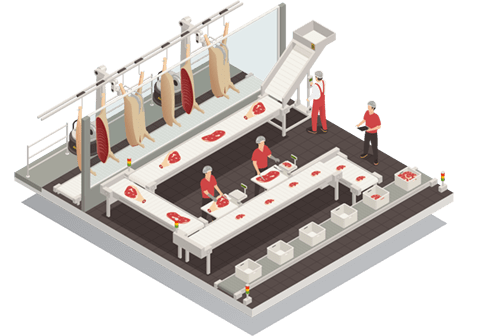 Even before Amazon bought Whole Foods, no other industry could match the food industry as a highly competitive intersection of constantly evolving consumer, technology, and channel-driven trends, innovation and disruption.
All channels from foodservice to retail are responding to consumers looking for paleo, locally grown, artisan, small batch, gluten-free, clean label, low-carb or keto-friendly, sustainability or responsibly sourced products with transparent processing practices. The better you define how your product lines are better or different than the competition, the better chance you have of competing. Determining your key differences is a significant building block to creating your brand.
Brand = Margin.
Whether it's growing a retail brand, executing a private label strategy or increasing your food service profile with distributors or buying groups, companies contacting NewPoint have higher aspirations. They are looking to mean something more to their customers who can translate making new, informed decisions on areas like positioning against competitors, product packaging, leveraging consumer trends and marketing strategies that add up to a demonstrable difference in how the buyer views your brand. When this happens, your company's product line is emerging as an authentic brand—which in turn can signify the upward price flexibility and margins associated with being a name brand product.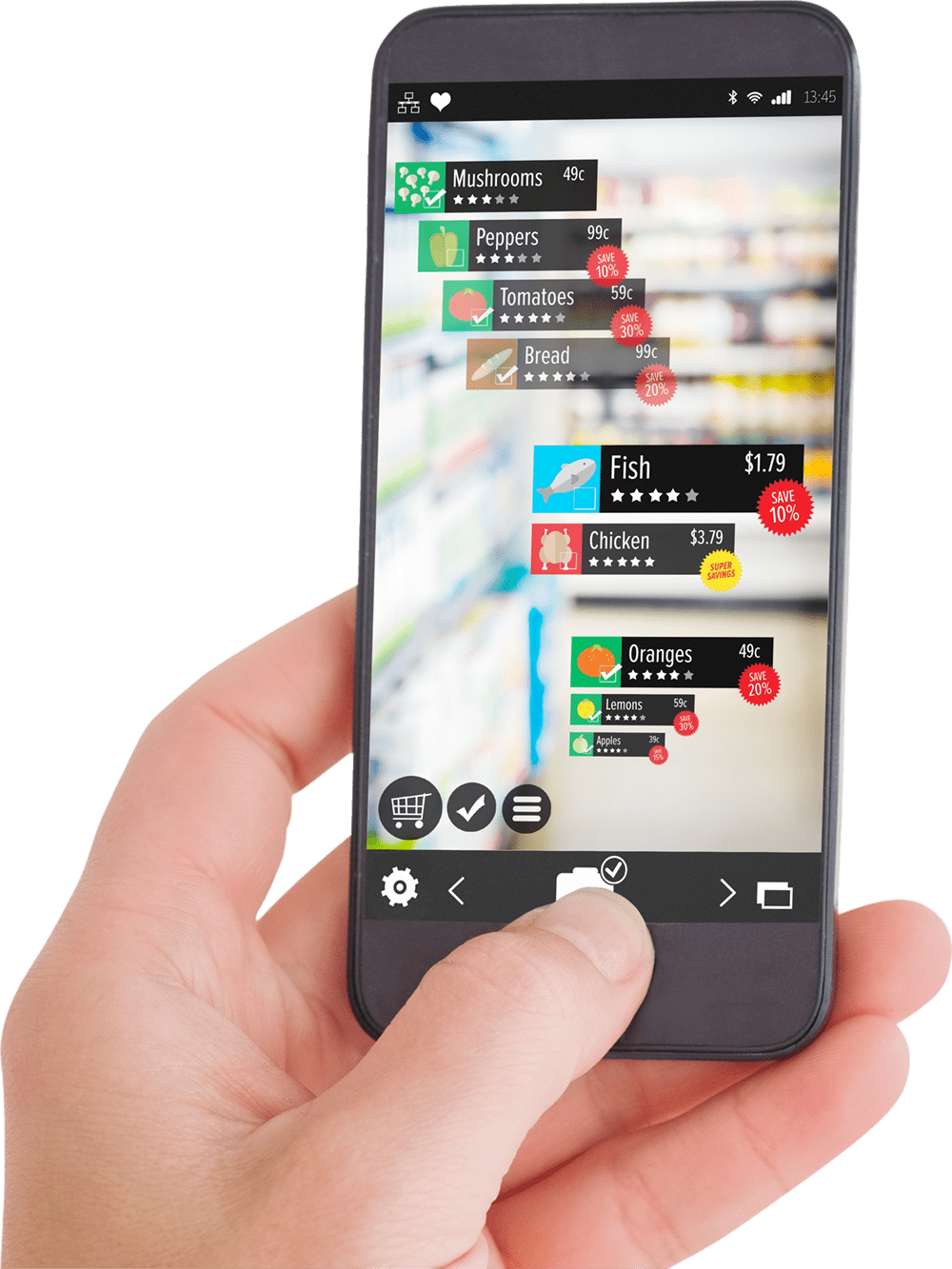 What's Your Online Sales Strategy?
It seems that no other channel can match the volumes, velocity, and margins of a product on the shelf at a mid-to-large supermarket chain. However, this is changing as consumers are voting with their smartphones – and shopping from their couches.
Supermarkets are not only fighting a battle with the competitor across the street but the many growing competitors online including Amazon.com. What are the steps your brand needs to take to move towards online sales – where you control the pricing, placement, messaging and audience instead of the retail food buyer?
Strategies to Maximize All Channel Sales.
NewPoint develops sales and marketing strategies across all distribution channels.
The most successful food manufacturers know that increasing volumes of optimized production processes will lead to lower cost-per-unit which in turn should help maximize profits across all distribution channels:
Online
Retail
Foodservice
Private Label
Institutional & Bulk
Turnkey Support to Launch Your Brand
Two of the top four NewPoint clients are processors that came to our agency with the goal of launching and growing a consumer brand. Food processors providing private label, food service, institutional and commodity food sales have made NewPoint the Go-To agency for brand launch.
NewPoint leverages strategic partnerships to deliver a full scope of services for our clients including:
Research & Focus Groups
R&D Menu Development
Value-Added Production
Co-Manufacturing Introductions
Specialty Creative & Production