Real Trends or Just Foodservice Rumors?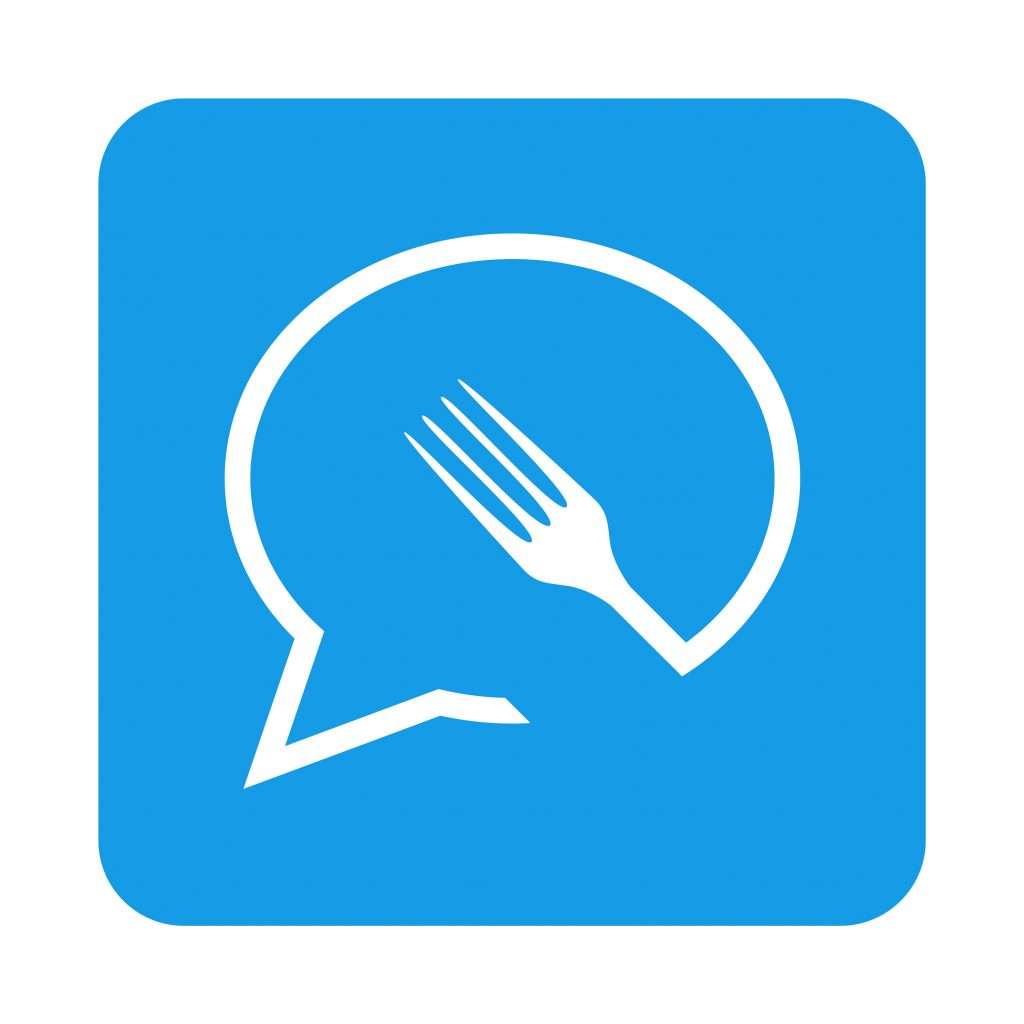 Are people really converting to vegetarianism in record numbers?
Are restaurants that provide Mediterranean options truly outcompeting their counterparts?
Is 2025 going to be the year of the mango?
Sometimes, it's hard to distinguish foodservice rumors from foodservice reality. It's essential for restaurants, food and beverage brands, and other companies in this industry to stay up-to-date with the latest trends, technologies, and techniques that can lead them to success. But in pursuit of news and novel insights, it's easy to get overwhelmed with misleading stories, clickbait headlines, and unfounded predictions.
What steps can you take to ensure you stay up to date without falling victim to these falsehoods?
The Importance of Staying Up to Date
Let's start by covering the importance of staying up to date. It's important to understand what's happening in the food and beverage world for several reasons.
Capitalizing on new trends. For starters, you'll have the opportunity to capitalize on new trends. For example, if everybody in the country is going crazy about a new ingredient, a new culinary style, or an entirely new type of diet, you need to know about it. You can help evolve the trend with creative new additions with enough advanced notice. And even if your reaction is somewhat delayed, you'll be able to ride the wave with other major foodservice brands and win more sales in the process.
Showcasing awareness. Beyond that, staying up to date with the latest consumer trends also showcases your awareness as a leader in the industry. If your customers consistently see that your restaurant is evolving with the times and experimenting with new styles, they'll become much more loyal to your brand. They may even come to see you as a thought leader, respecting your company as a cutting-edge player in the industry.
Demonstrating agility. Similarly, this is a way to demonstrate the agility of your business. There's nothing wrong with having a restaurant or other food service establishment that serves the same dishes to the same people over and over. But if you want to branch out, see better results, and win over new customers' hearts, you need to be more adaptable and keep revising your public image.
Staying ahead of the competition. Staying updated with the latest trends is also a defensive measure, allowing you to stay ahead of your competition. Even if your foodservice establishment isn't adapting, you need to be prepared for the reality that your competitors are constantly adapting. Therefore, staying one step ahead of your biggest rivals is crucial.
The Problem With Foodservice Rumors
In pursuit of staying up to date, most food service brands run into a significant problem: food service rumors and misleading information.
Blogs, news websites, and social media influencers are desperate to publish new stories and sensationalize new information as quickly and relentlessly as possible. Unfortunately, this often leads them to publish the most exciting and interesting stories – not necessarily the most accurate ones. If you're not careful, a single lousy headline could send you in a terrible direction, causing you to invest significant time and money into a trend that doesn't really exist.
If you want to keep improving your business and keep reaching your customers in new and updated ways, it's not enough to read the news or stay active on social media. You need to find reliable, trustworthy sources to follow and equip yourself with strategies and critical thinking skills that allow you to distinguish between rumor and reality.
How to Stay Up to Date on Accurate Foodservice Rumors and Trends
So what steps can you take to stay up to date on accurate foodservice rumors and trends?
Commit to daily reading. First, it's important to commit to daily reading. Reading foodservice news stories and paying attention to new trends daily will make it easier for you to stay totally up-to-date. It will also give you more knowledge and experience that you can use to better distinguish between fact and fiction in the future. When you're more immersed in the industry, you'll develop a keener sense of which trends are realistic and which ones are fantastical. You'll also better understand which sources are reliable and which ones should be avoided. Even if you only take 15 minutes per day to read a handful of articles, you'll be in a better position than your competitors.
Read the full articles. Sadly,

 only 20 percent of people who read headline copy

 never attempt to read the article. Most of us glance over headlines when we "read the news," and we never read what the article has to say. This is problematic because headlines are often intentionally misleading, focusing on the most sensational piece of the article without presenting any context or nuance. To work with more accurate insights, it's essential to go beyond the headline and read these articles thoroughly. Even if you only skim these articles, you'll be in a better position than simply reading the headline and forming an impression.

Look at real examples. There's something wrong with reading opinion articles on mainstream foodservice blogs. It's one of the best ways to learn about new trends. But if you want to verify that some of these trends exist or if you want to see if the latest rumors have any validity, it's vital to look at real-world examples. For example, you might read that bright citrus flavors are currently in fashion, but can you find examples of famous chefs or respected restaurants incorporating citrus flavors into new dishes and drinks?
Work with an agency. It's much easier to distinguish rumors from reality if you're working with a marketing agency specializing in food and beverage marketing. Agencies are practically required to stay current with the latest information to serve their clients better. Of course, you should still do much of your independent research. Still, you can verify your understanding and expand your body of knowledge by having regular conversations with your account representatives.
Fact check (when you can). When possible, fact-check the articles that you're reading. For example, the article may claim that 70 percent of people now prefer chicken over beef, but can you find the study where this statistic is prevented? How was the study conducted? Are there any missing details that you need to know?
Conduct your own surveys. If you want to improve your understanding even further, consider doing your own original research. Conducting your own surveys and better understanding your audience is one of the best ways to get accurate information on current industry trends.
Excellent Sources for Foodservice Rumors and Trends
Thankfully, there are plenty of reliable sources for foodservice rumors and trends.
These are some of our favorite sources:
Are you finding it harder to stay current on the latest foodservice rumors and trends? Do you need professional support to get more value from your b2b foodservice marketing strategies? Then, you're in the right place. Contact NewPoint Marketing today for a free consultation!