How To Hire A Creative: 12 Unique Traits Of The Best Candidates
A Creative with a High EQ is an Unstoppable Force
20 years of hiring creative talent—from writers to designers to web developers—has taught me a thing or two. So @Forbes_Agency Council invited me to share my "insider" opinion with other agency and marketing leaders to offer a wide variety of excellent tips and tricks on hire a creative.
The topic of this panel was How To Hire A Creative.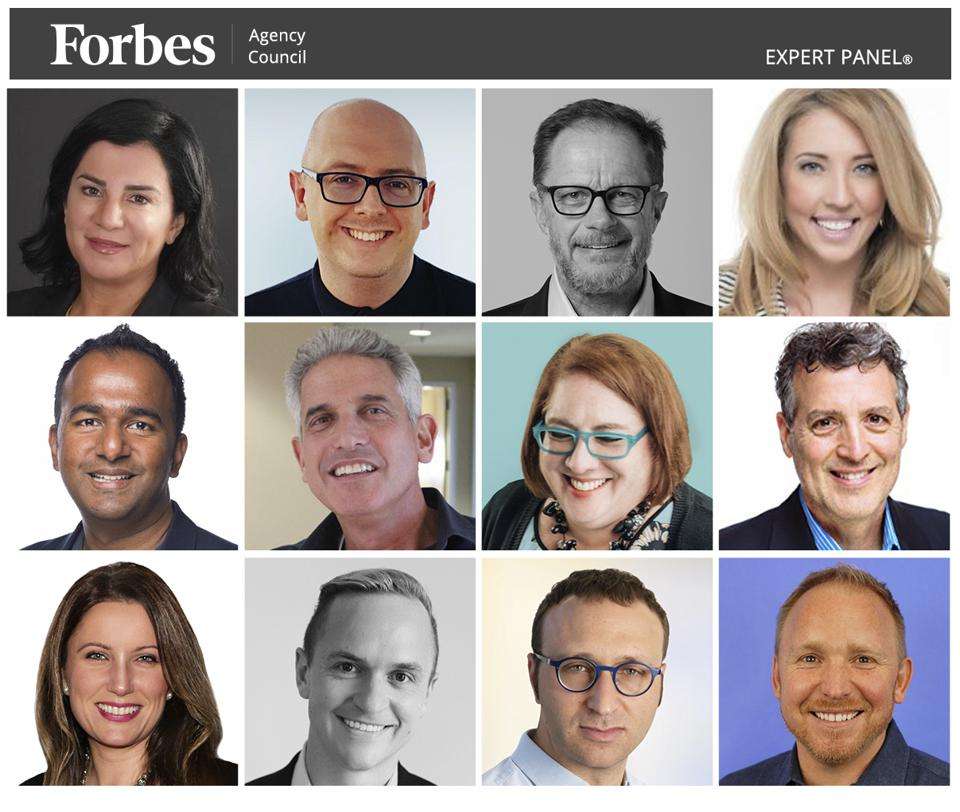 Here's my take:
High Emotional Intelligence.
A curious creative with a high EQ is an unstoppable force. Imagine a brainstorming session where the self-aware top creative is a model of empathy. While coaching in an "idea safe zone" and providing inspirational leadership, he or she asks the right questions to facilitate the most creative, hardworking marketing solutions. – Patrick Nycz, NewPoint Marketing
Check out the full article here.
If you have any questions or would like to learn more about how marketing can help your company or about NewPoint, please reach out to the NewPoint team — interested in food marketing topics? Please visit our "Intel" page or check out my book: Moving Your Brand Up the Food Chain.