Trends may come and go, but, in the world of food packaging design, some trends have longevity.
Things such as minimalism, bold colors and sustainability will likely stand the test of time. Your packaging is a marketing and communication tool for your brand and your business. Make sure it is working as hard as it should be for you.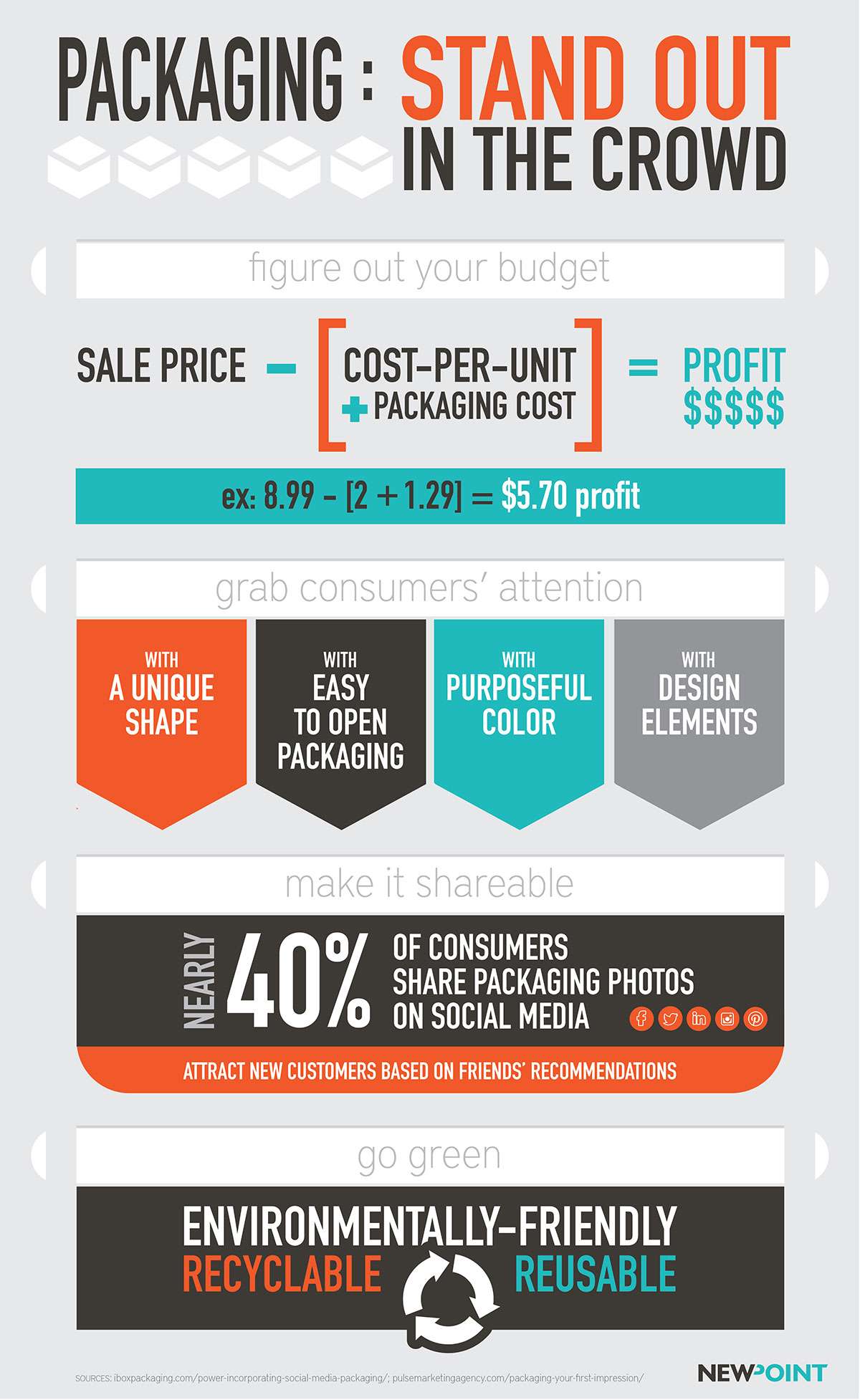 If you have any questions or would like to learn more about this food packaging design, please reach out to the NewPoint team. If you are interested in more food marketing topics, please visit our "Intel" page or check out NewPoint's founding president Patrick Nycz's book: Moving Your Brand Up the Food Chain.