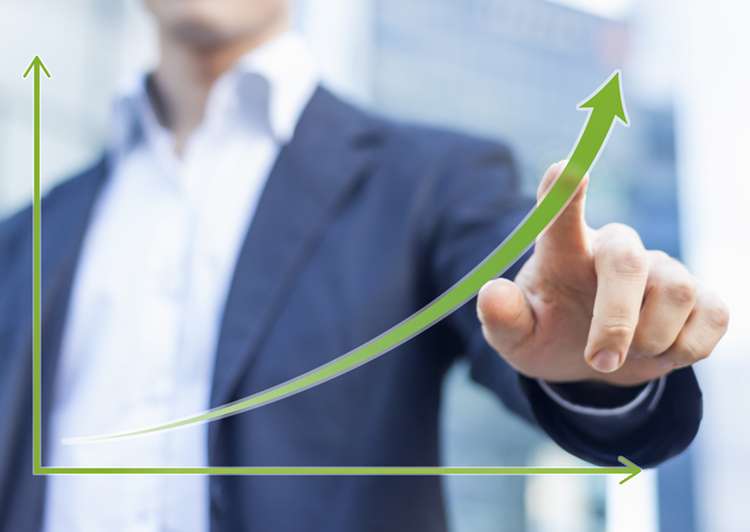 NewPoint is Equal Parts Art & Science
We are a creative agency that's all business, meaning we conceive and implement marketing ideas only after conducting the executive-level groundwork that justifies them.
Within the critical context of your broader food-industry marketplace, we work to fully understand your company—what makes your operation run, your brand competitive, your bottom line profitable. Only then can we set out to innovate.
The Best Insights Come from Full Immersion
Knowing the consumer is essential to understanding what the buyer is looking for in a food supplier.
We believe in making informed decisions about growing your sales, margins and brand by making business decisions based on facts—not speculation—about your market.
Bring on the Midwestern work ethic, which means we do the homework. It's been proven time and again. . . the best insights come from full immersion.
What's Your NewPoint?
Every successful brand-building strategy starts with a clear goal—a targeted, realistic "new point" on the sales-and-revenue growth chart.
How much marketing support will your team need to reach that goal? Contact us today about our complete Marketing Diagnostic.
Your Smart Agency Has Arrived.
Stop looking (and paying extra for) that big agency. NewPoint is a full-service strategic marketing and branding firm with one goal: Move Your Brand Up the Food Chain™. The core NewPoint team is a veteran squad of top strategists, planners, and creatives to ensure your goals—and by extension—your brands succeed. Smaller by design, NewPoint keeps pricing sharp and offers world-class marketing services by leveraging strategic contract partnerships to deliver a full scope of services only when our clients need it. We maintain contracts with world-class copy, SEO, social media content writers, art directors, and designers. We also have a deep database of experts in e-commerce, packaging, illustration, video production, food photographers, and campaign consultants that we call on to help drive your brand and marketing plan strategies.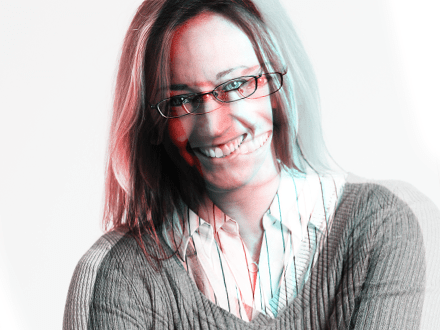 Kristy Blair Director of Design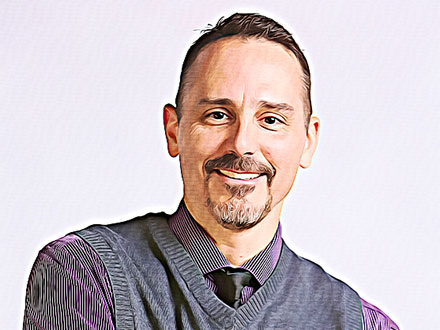 Brant Baumann Director of Strategy
Ashley Morgan Director of Social Media & Production
Mitchell Terpstra Director of Content
Want to learn more about how the NewPoint team can help your brand?