NewPoint is Equal Parts Art & Science
We are a creative agency that's all business, meaning we conceive and implement marketing ideas only after conducting the executive-level groundwork that justifies them.
Within the critical context of your broader food-industry marketplace, we work to fully understand your company—what makes your operation run, your brand competitive, your bottom line profitable. Only then can we set out to innovate.
The Best Insights Come from Full Immersion
Knowing the consumer is essential to understanding what the buyer is looking for in a food supplier.
We believe in making informed decisions about growing your sales, margins and brand by making business decisions based on facts—not speculation—about your market.
Bring on the Midwestern work ethic, which means we do the homework. It's been proven time and again. . . the best insights come from full immersion.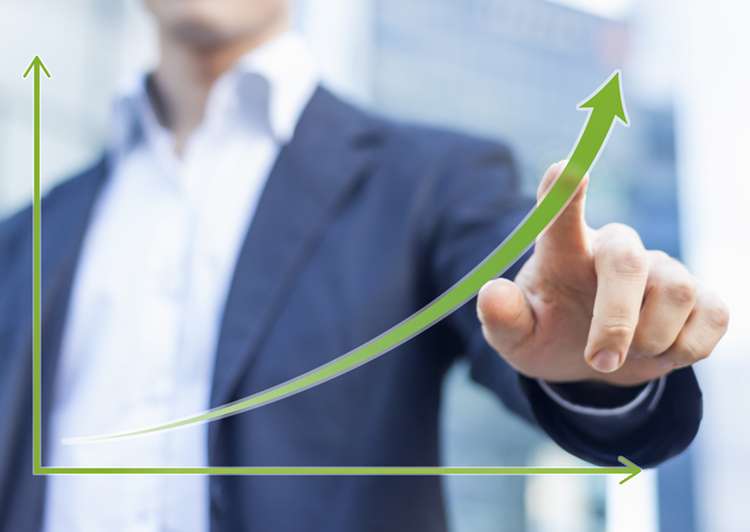 What's Your NewPoint?
Every successful brand-building strategy starts with a clear goal—a targeted, realistic "new point" on the sales-and-revenue growth chart.
How much marketing support will your team need to reach that goal? Contact us today about our complete Marketing Diagnostic.
"Everyday awesome." That's what the NewPoint team aims to deliver.
Because no one's ever gone to bed at night and thought, "Gee, I wish I saw more advertising today." As a veteran squad of creatives and strategists, our goal is to create marketing experiences that make jaws drop, mouths water and products fly off the shelves. NewPoint evolved from and retains the DNA of idc Marketing, a full-service strategic marketing and branding firm founded in 1972. Close to five decades of success in the food and beverage industry has led to a deeper focus and concentration in the category… and, in 2017, to the official launch of NewPoint Marketing. And yet, the core value remains. As with our predecessor, NewPoint is in the business of growing your business.
Ashley Morgan Social Media Manager & Digital Designer
Lilly Director of Distractions
Stephanie Bossung VP Account Services
Mitchell Terpstra Strategist & Copywriter
Mia Director of Pug Fridays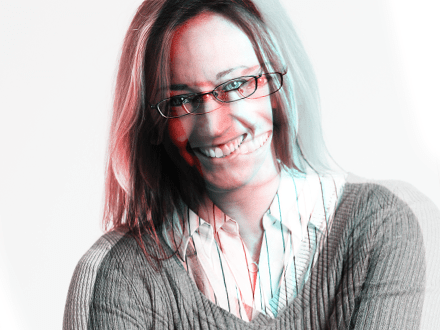 Kristy Blair Visual Brand Director | Designer
Ryan Klimt Lead Web Developer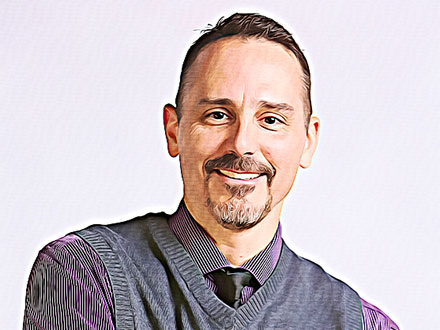 Brant Baumann Brand Strategist | Writer
Cindy Nycz Payroll & Benefits
Want to learn more about how the NewPoint team can help your brand?