CPG Marketing Trends as a Result of Digital Technology
With the digital age, the path to purchase is no longer linear. Marketing trends have adapted to meet consumers where they are; both in-store and online. Technology has made it easier for consumers to shop and browse, which makes it critical for your CPG brand to reach consumers early on in the path to purchase, maybe even before there is an intent to purchase! Knowledge and understanding of these CPG marketing trends as a result of increased digital technology use will help you develop your marketing campaigns.
Omni-channel Experiences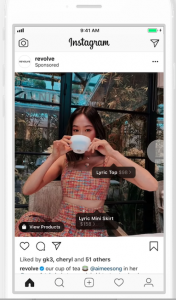 You may be wondering what omni-channel retail is. According to bloomreach.com, omni-channel retail is a multichannel approach to sales that focus on providing seamless customer experiences whether the client is shopping online from a mobile device, a laptop or in a brick-and-mortar store. Omni-channel retail is a marketing trend that offers consumers choices in how they would like to do their shopping. In 2020, omni-channel shopping is the new norm. In fact, springglobal.com reports that 70% of today's shoppers purchase or research CPG products online.  Brands can utilize platforms like Instagram to create Instagram ads. These ads basically make it a one-stop shopping experience for consumers who are following their favorite brands on social platforms. CPG brands can benefit from omni-channel experiences by projecting sales and using aggregate data to aid in forecasting.
Product Personalization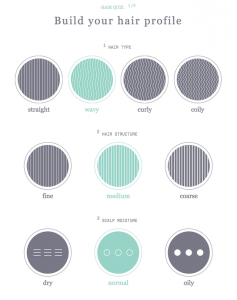 There's no denying the value of personalization. Think about it, you sign up on your favorite brand's website, input some data about yourself, and get sent your favorite products each month. The personalization marketing trend often works hand-in-hand with the subscription box trend. After investing the time and receiving exactly what you want as a consumer, it is unlikely you will switch brands. Therefore, personalization creates loyal customers while gathering large amounts of data for your CPG brand. In fact, tinuiti.com says 49% of consumers are more likely to become loyal to the brand is a brand personalizes content. With this data, it's no wonder that personalization is an incredibly popular and useful marketing trend.
If you'd like to learn more about CPG marketing trends and how to use them to capitalize on your marketing plan, we can help! Please reach out to the NewPoint team. If you are interested in more food marketing topics, please visit our Food for Thought page or check out NewPoint's Patrick Nycz's book: Moving Your Brand Up the Food Chain.